From Our Table to Yours This Holiday Season
Step into a world where age-old cheesemaking techniques meet the joy of holiday celebrations.
At Goot Essa, we believe in the power of shared moments, and our artisanal cheeses are crafted to be at the heart of those memories.
This season, let's weave new stories, embrace cherished traditions, and savor the rich flavors of handcrafted cheese.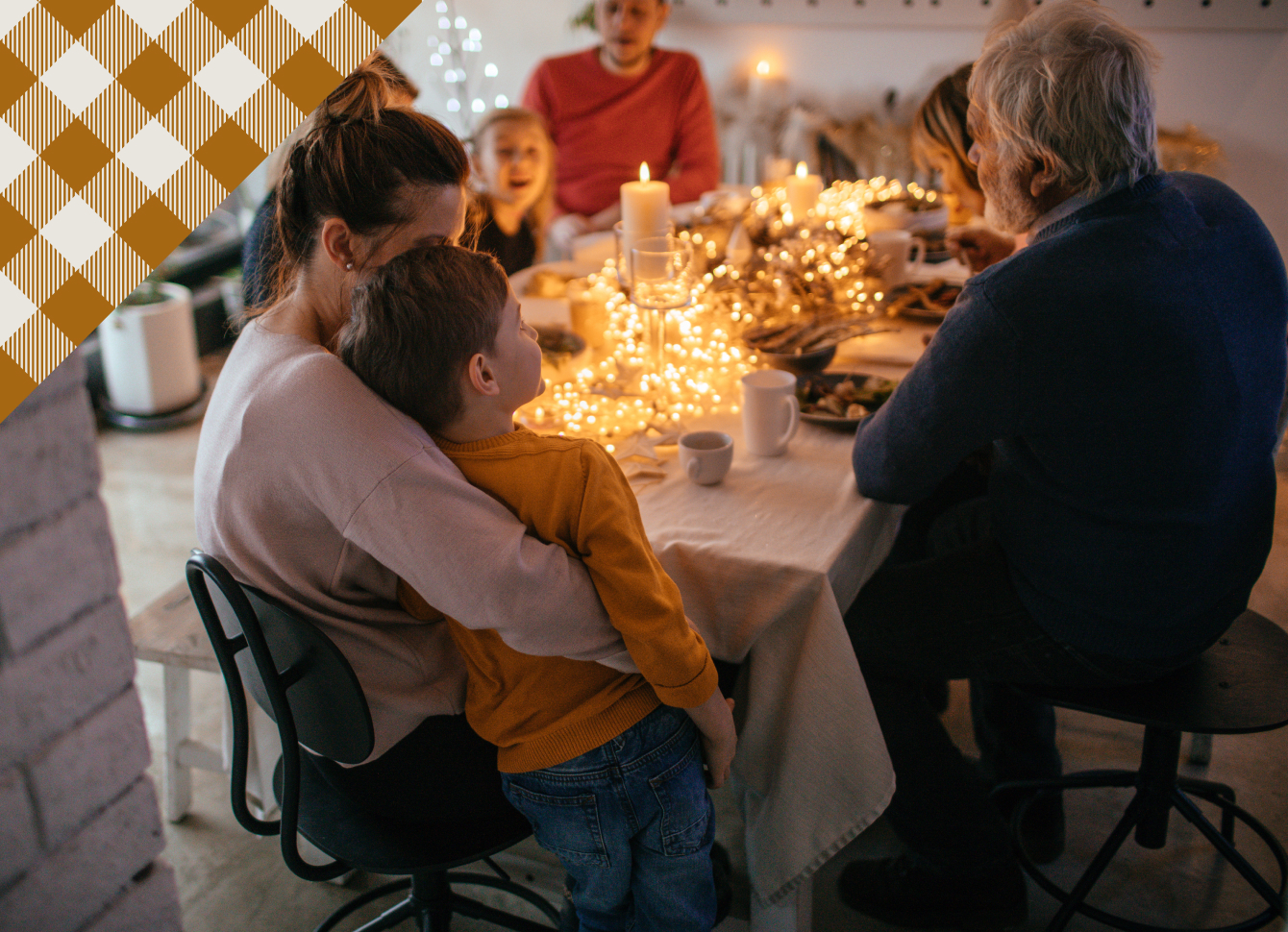 Cheesemaker's Christmas
$64.99
Packed with a delightful assortment of cheeses and condiments, this gift basket is the perfect festive treat. Presented in a 12x9 gift box. Serves 5-7 people.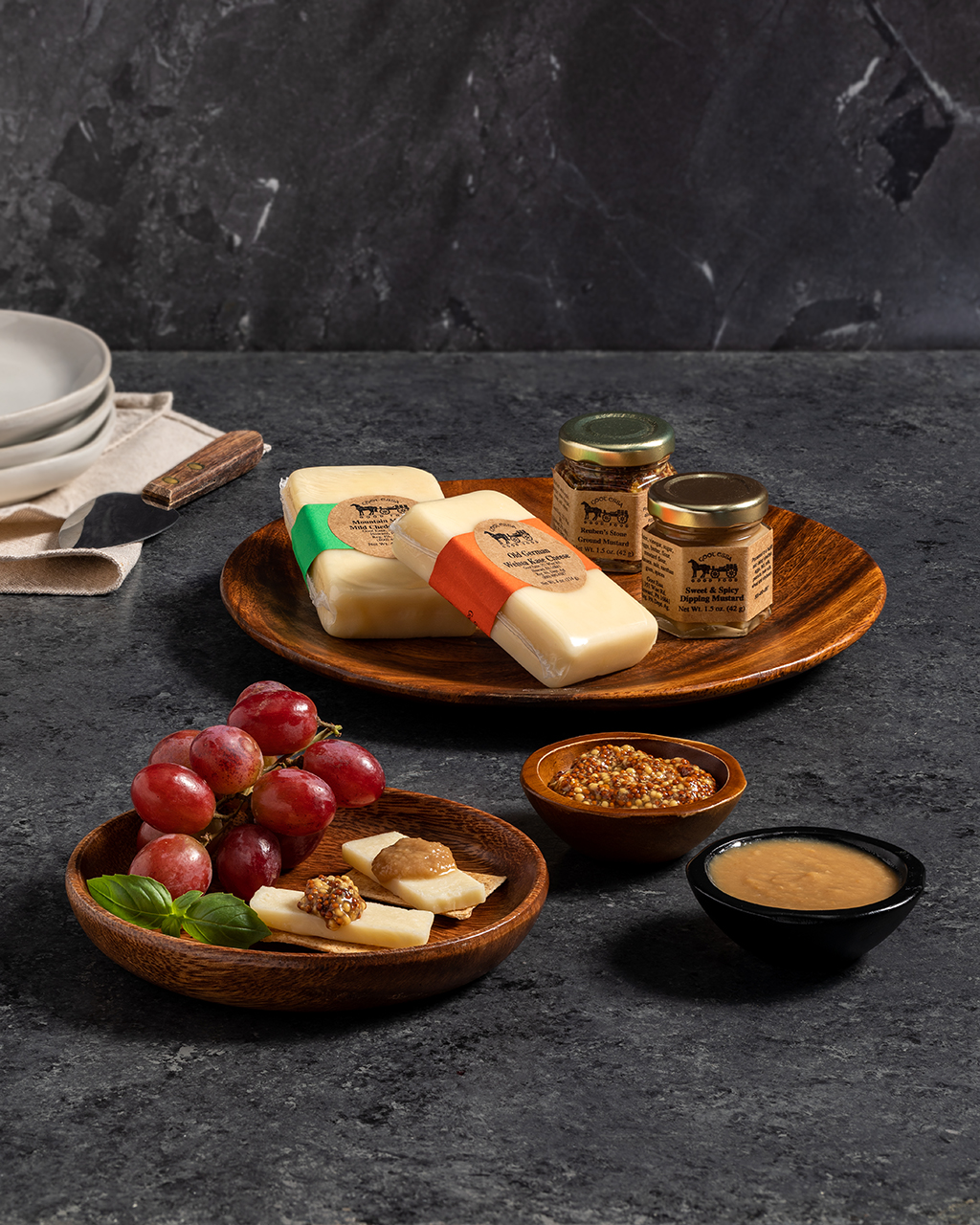 Cheddar & Spice
$31.99
The Old German Weissa Kase and Mountain Meadow Mild Cheddar come together in this basket, perfectly complemented by our peppy mustards. Serves 2-3.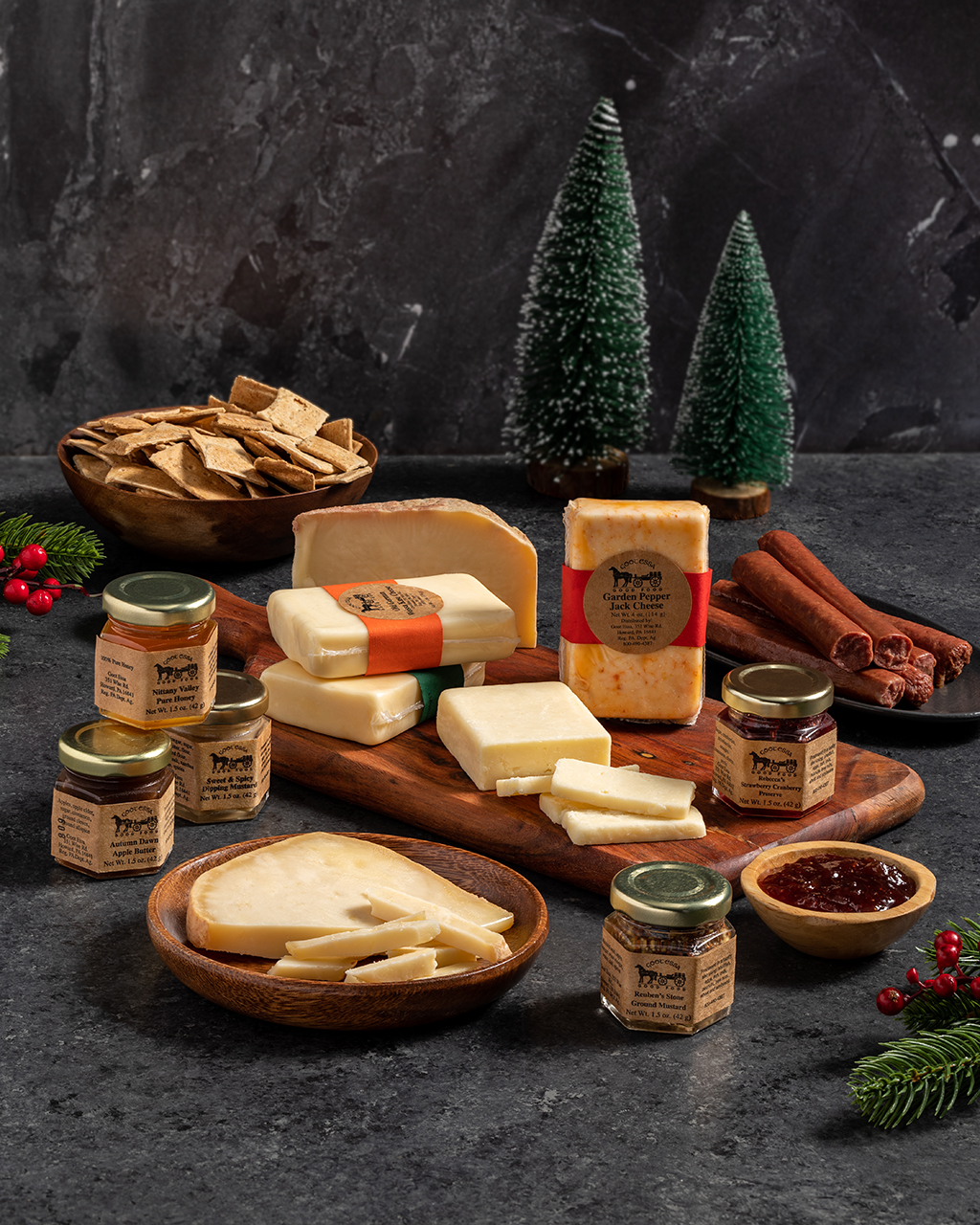 Christmas Delight
$79.99
This basket promises a gourmet experience. Complemented by our bestselling condiments, whole grain artisan crackers, and Mark's Beef Sticks. Serves 6-8.
Christmas Joy
$79.99
A curated selection of cave-aged cheeses awaits. Perfectly paired with mouthwatering condiments, whole grain crackers, and sweet beef bologna. Serves 7-9.
Christmas Morning
$179.99
A handpicked selection of our most popular cheeses paired with sweet and savory condiments, beef bologna, and Rustico salami. Serves 8-11.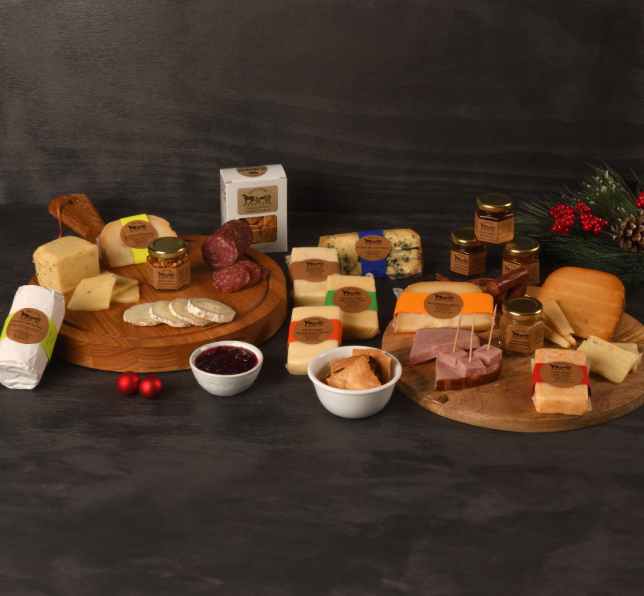 Christmas Party
$224.99
Brimming with the finest selection of cheeses and condiments, this basket is arranged in a handmade wooden crate. Serves 19-25.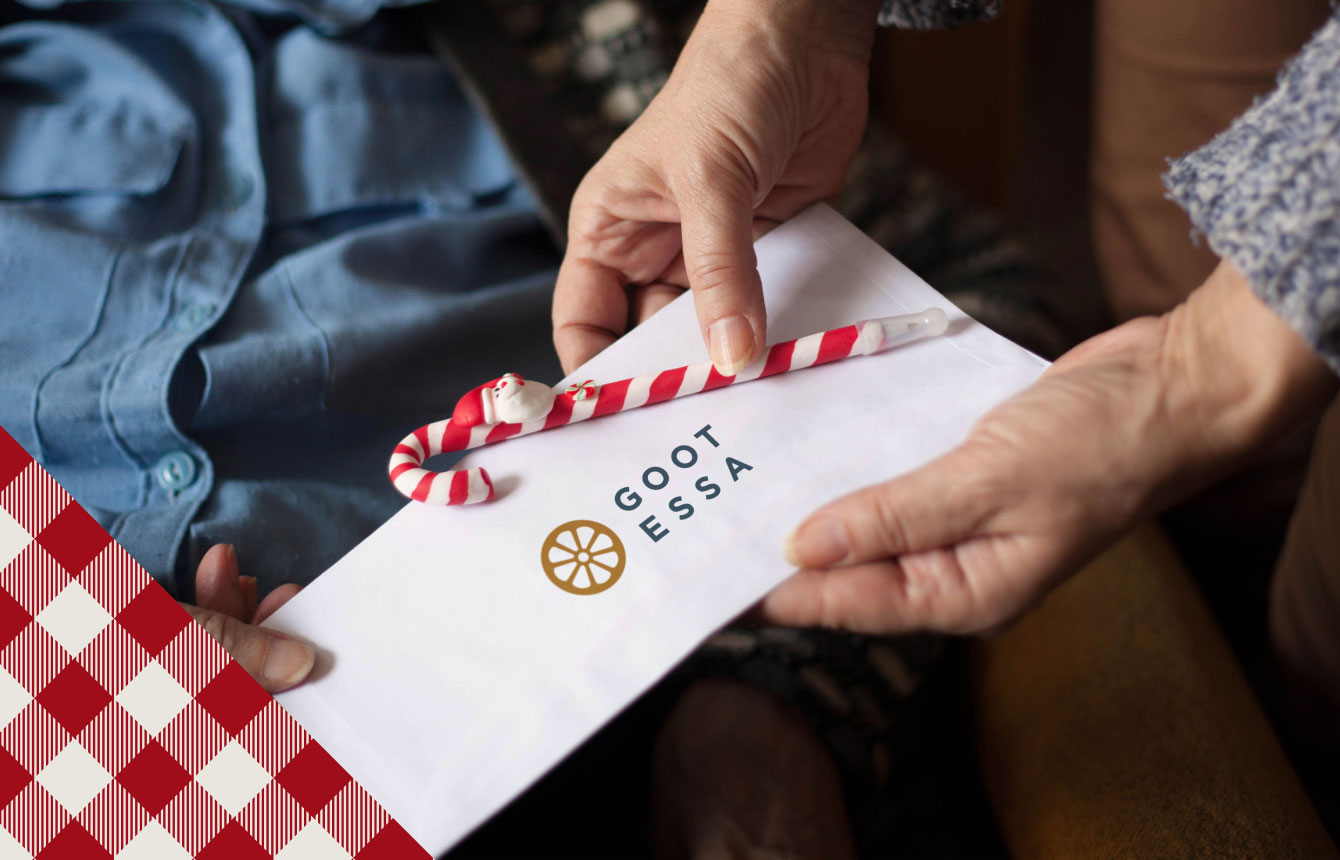 Spread Holiday Cheer with Gourmet Gift Baskets
Whether it's for a cheese enthusiast or someone new to our flavors, our gift baskets are the perfect way to share the tradition of cheese. Let your loved ones embark on a flavorful journey this festive season.
Gift the Joy of Cheese All Year Round
Share a world of traditional cheesemaking with monthly or bimonthly cheese subscriptions. Every month or every other month, your friend or family member will receive a curated selection of our finest artisanal cheeses and a perfectly paired condiment (Also available 3, 6, and 12 month subscriptions).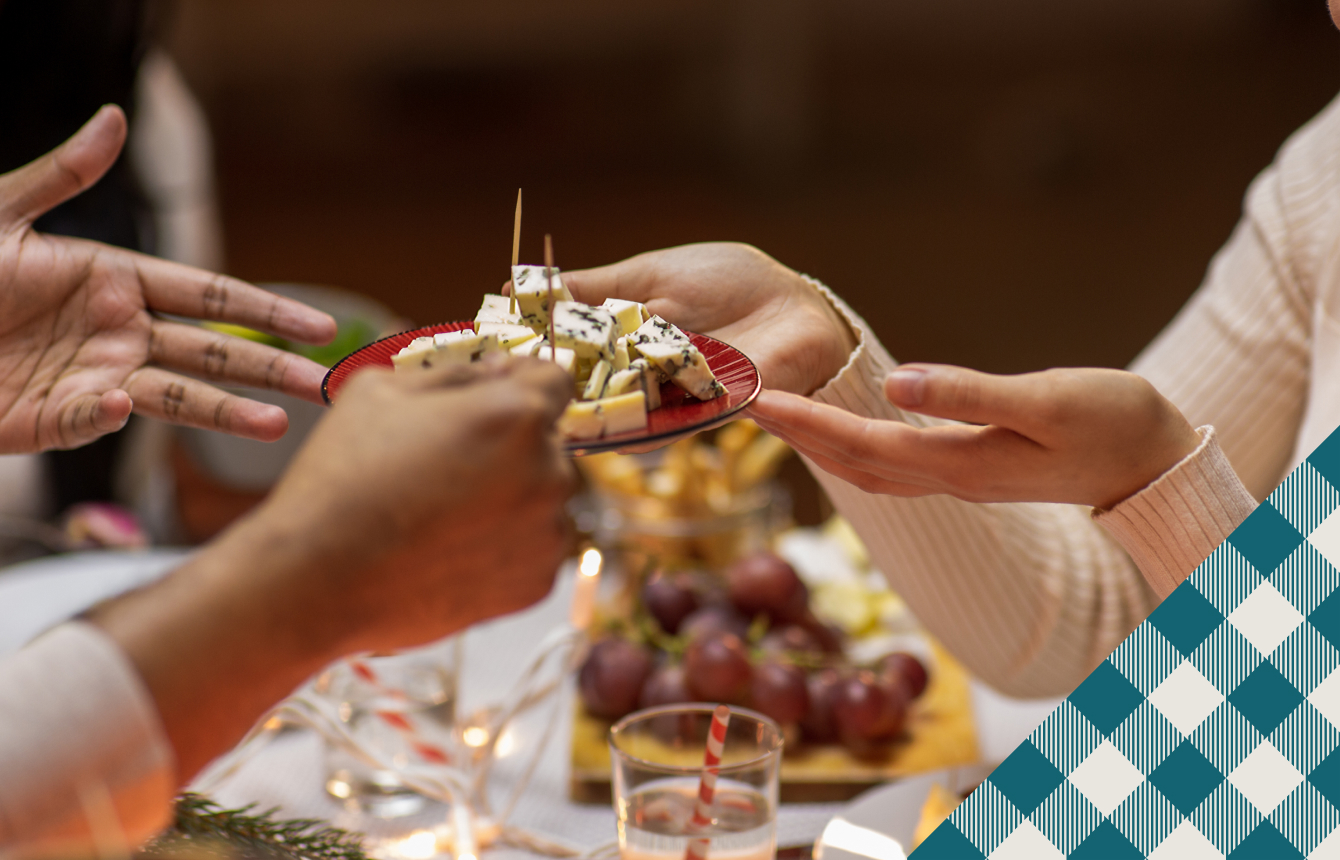 Share the Warmth of Good Food with a Holiday Recipe
Nothing brings families closer than sharing a meal together. Dive into our collection of recipes, crafted with all-natural Goot Essa ingredients. From appetizers to mains, each dish is a testament to tradition, flavor, and love.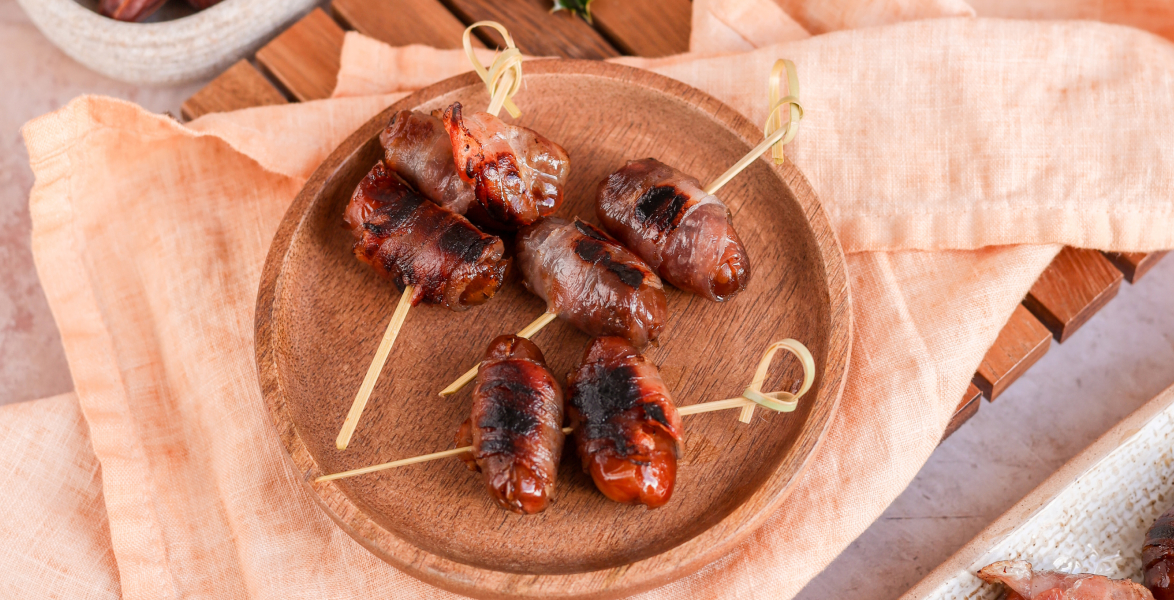 A delightful combination of sweet dates, crunchy walnuts, and the creamy goodness of Marn Vom Berge Kase. Wrapped in prosciutto, these bites are the perfect precursor to any holiday meal.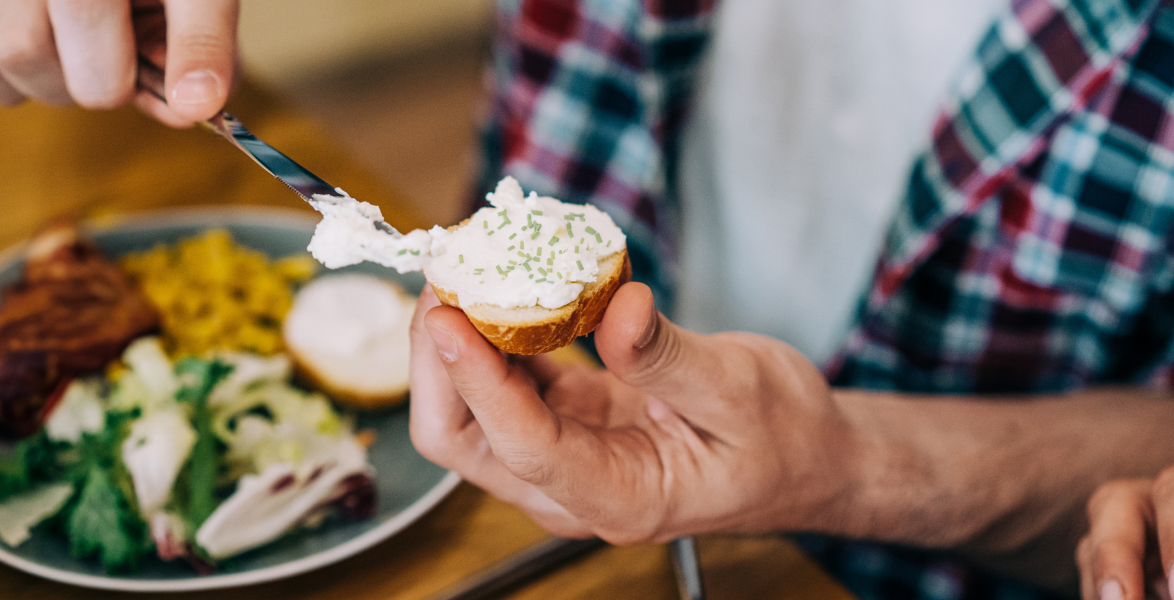 A perfect blend of garlic, Der Mutter Schaf Kase, Marn Vom Berge Kase, and a medley of fresh herbs, this spread is a testament to tradition and flavor. Serve it with crackers or fresh bread, and watch it become the star of your holiday spread.
Deck Your Charcuterie Boards with Festive Pairings
Add a splash of holiday colors and flavors to your charcuterie boards with our handpicked cheese and condiment pairings. Each combination is crafted to elevate your feasts and create moments of joy.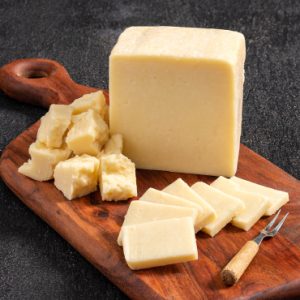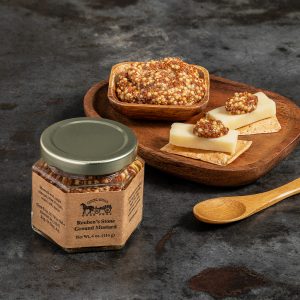 Mountain Valley Sharp Cheddar & Rueben's Stone Ground Mustard
The rich, creamy texture of the sharp cheddar, with its bold and complex flavor, perfectly complements the robust, tangy notes of the stone-ground mustard.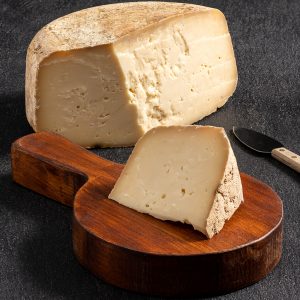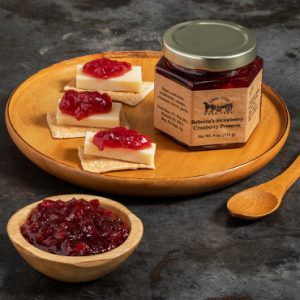 Der Alpen Kase & Rebecca's Strawberry Cranberry Preserve
Savor the charming combination of smooth, nutty cheese with the sweet and tangy notes of strawberry cranberry preserve, creating a delightful blend of flavors that's perfect for any gathering.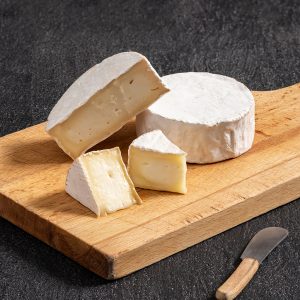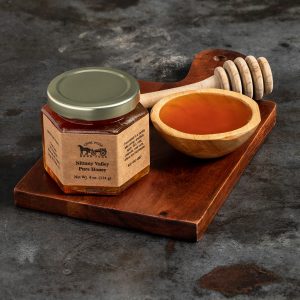 Der Weichen Gehl & Nittany Valley Pure Honey
Relish the delightful harmony of soft, buttery cheese with the natural sweetness of pure honey, offering a smooth and comforting taste experience that's both elegant and satisfying.