Artisanal cheese handcrafted in small batches

Cave-aged to perfection

Wholesale pricing
Bulk quantities available in 4 and 8-oz vacuum-sealed packages

Free UPS shipping on orders over $250

Supporting family farms
Product Selection
Artisanal Cheese
Semi-Soft Cheese
Goot Essa's semi-soft cheeses include from three milk species: cow, goat, and sheep. The cheeses are cow's milk washed curd style cheese, a sheep's milk tomme style cheese, a goat gouda, and a cow's milk stilton blue cheese.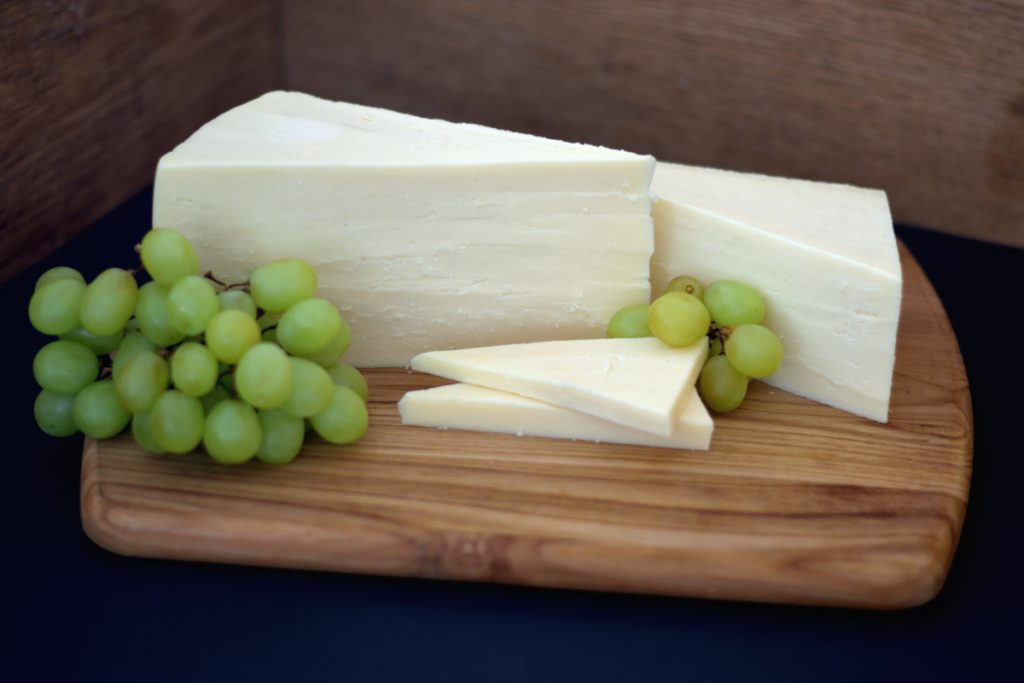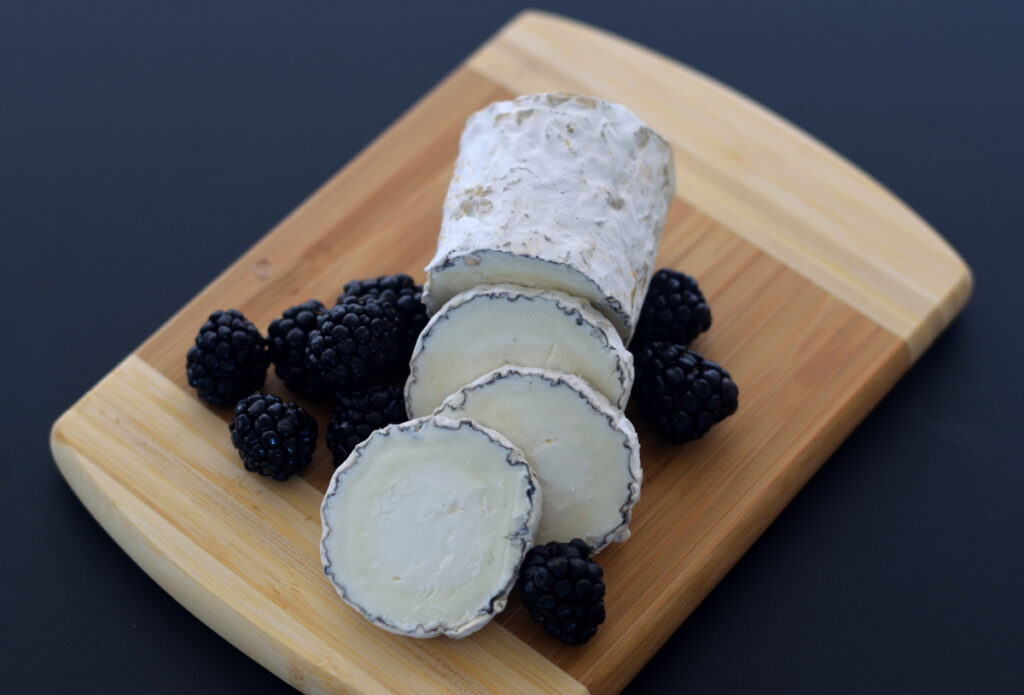 Soft Cheese
The soft cheese lineup is a farmstead cow's milk camembert style cheese and sheep & goat bloomy rind cheeses. Like all Goot Essa cheese, the soft cheeses are crafted in small batches.
Traditional
The traditional cheeses are our signature sharp cheddar which is aged for over three and a half years, a mild cheddar, and an Emmental Swiss cheese.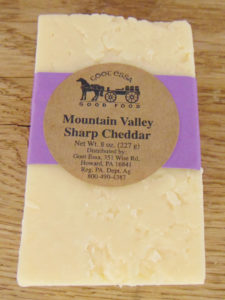 Hard
Our hard cheeses include a cow's milk gruyere style cheese, a sheep's milk manchego style cheese, a sheep's milk pecorino style cheese, and a washed curd goat's milk cheese.
Flavored
Our flavored cheeses are a smoked cheddar, a smoked alpine cheese, an oregano cheddar, a garlic cheddar, and a pepper jack.

Crackers
Goot Essa provides several types of artisan crackers. These crackers pair with other Goot Essa products to create a unique flavor combination. Examples include original wheat and whole grain.
Condiments
Goot Essa's line of condiments includes mustards, jellies, pickles and beets, made by members of the Esh family. The condiments are available in 1.5 oz, 4 oz and quart jars.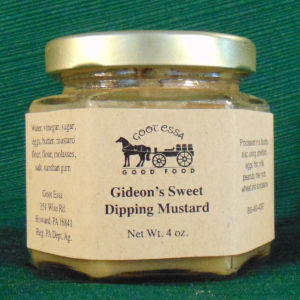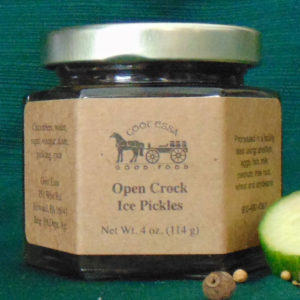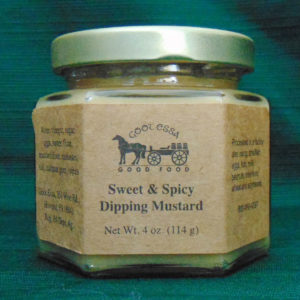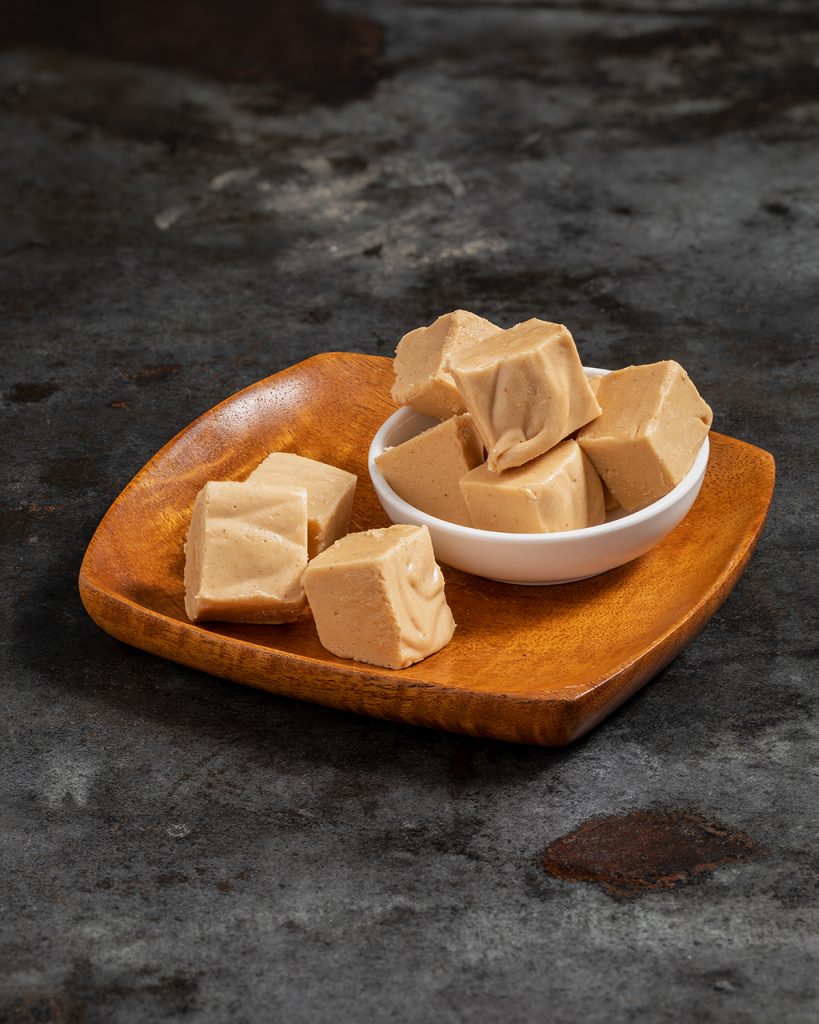 Fudge
Goot Essa offers five flavors of homemade fudge. The fudge is available in 3.5 oz pans.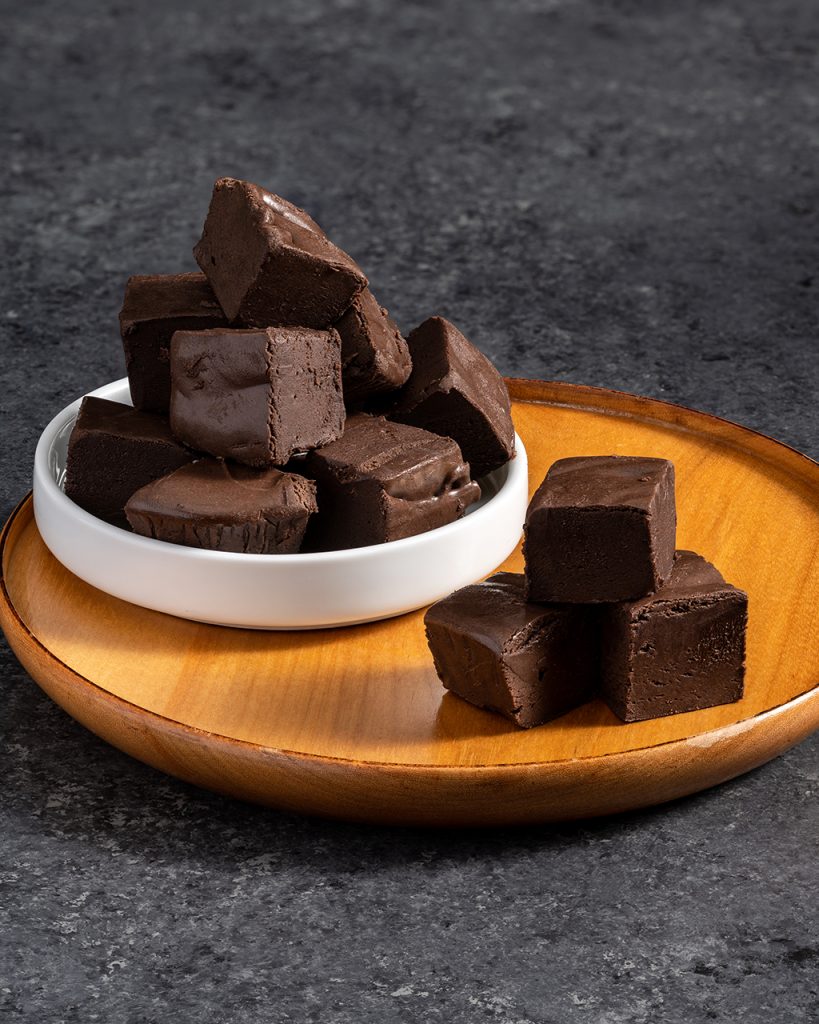 Learn more about Goot Essa and our mission to help family farms.
Promotional Materials
We provide our business to business customers with promotional information to engage and educate their customers. Click on the links below to view the promotional material.
Our Wholesale Partners
Goot Essa is privileged to work with a number of wholesale customers in different markets. You will find some of our customers listed below.